State Oil Fund of the Republic of Azerbaijan (SOFAZ) is the organization which meets international standards, constantly moving forward and taking care of its employees' development in a comprehensive way. One of the main goals of SOFAZ is the realization of an effective and transparent employment policy which is directed to forming highly intellectual and professional employees.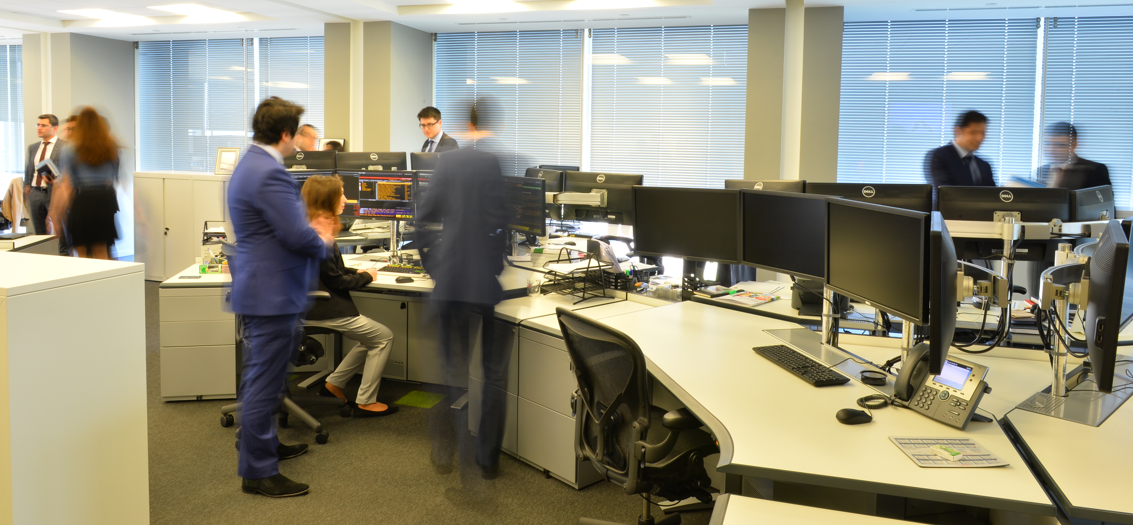 At the present, smart and intellectual alumni of local and USA, UK, French, UAE, Hungarian, Ukrainian universities are working in SOFAZ.
SOFAZ is interested in the development of its employees and gives opportunity to participate in seminars, trainings and courses organized by local and foreign companies for the purpose of deepening staff's knowledge. Online courses organized by SOFAZ are a good assistance in developing the employees' knowledge and skills. Besides, it creates opportunities for the management to evaluate their work.
The current and future success of SOFAZ depends on the efforts of each employee. Thanks to SOFAZ's effective policy, the Fund has gained high achievements in a short period of time. By choosing SOFAZ you will have the opportunity to work with a professional team and acquire valuable experience.